1 HOUR MENTORING/COACHING SESSION
Are you facing a business dilemma? Do you have a burning business, personal branding, or online marketing question that requires one-on-one attention?


This is a one-on-one, laser-focused session on the topic you need the most help with. During this 1-hour, focused session you'll receive answers to your most pressing questions in order to resolve a specific issue in your business.
This may include personalized guidance on:
-Finding and finetuning your niche
-Power up your personal brand and position YOU as an EXPERT in your market (Detailed review of your website and social media accounts)
-Online marketing strategies to attract your ideal clients/customers
-Monetization and pricing strategies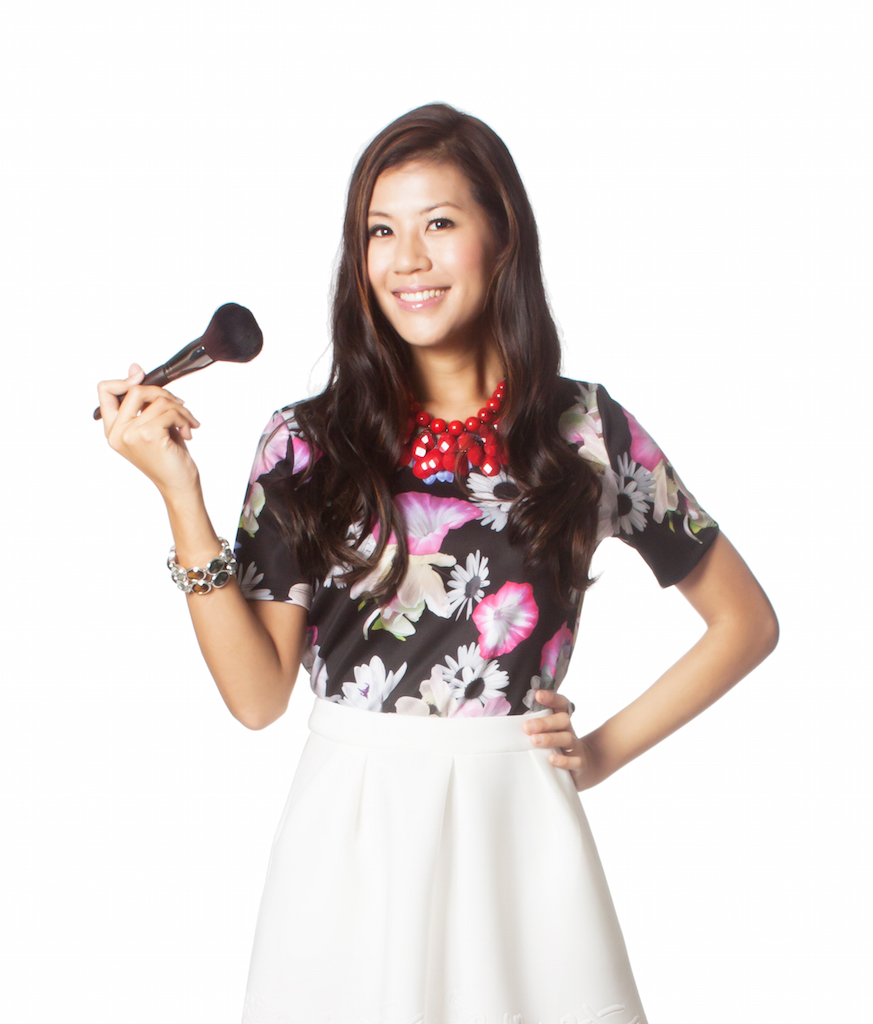 This one-time 1-Hour Mentoring / Coaching Session is
personalized
and is perfect for the self-starter who needs a little clarity and guidance before making the next business or money move.


Stop trying googling your way to your business or money answers. Instead, hop on the phone or on a video call with me and get the answers you need.


After you book your session, you'll receive a link to my calendar and you can schedule your session at your convenience.
FREQUENTLY ASKED QUESTIONS
How do I schedule my appointment?
Upon purchasing your mentoring session, you'll receive further instructions on how to book a time for your appointment. Dates are available for this week.
Can I purchase a mentoring session more than once?
Absolutely! If you find yourself in need of more than one session, simply purchase this session again.